LEICESTER ESTATE AGENTS | LETTING & MANAGEMENT
Welcome To
Prestige Properties
Since opening at the end of Year 2003 Prestige has grown rapidly, establishing ourselves as one of the area's leading independent estate agents, specializing in the sale of homes, commercial, new homes, rentals and mortgage services in association with reputable independent mortgage broker.
Our record of success has been built upon a single-minded desire to provide our clients, with a top class personal service delivered by highly motivated and trained staff. A sign of this success is the fact that a large proportion of our business is from referrals, satisfied Clients who have recommended Prestige to friends and family. Whichever of our services you are interested in, look forward to the pleasure of doing business with you in the very near future.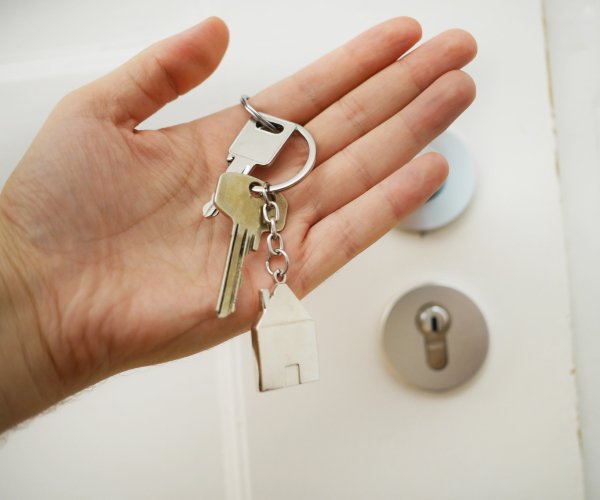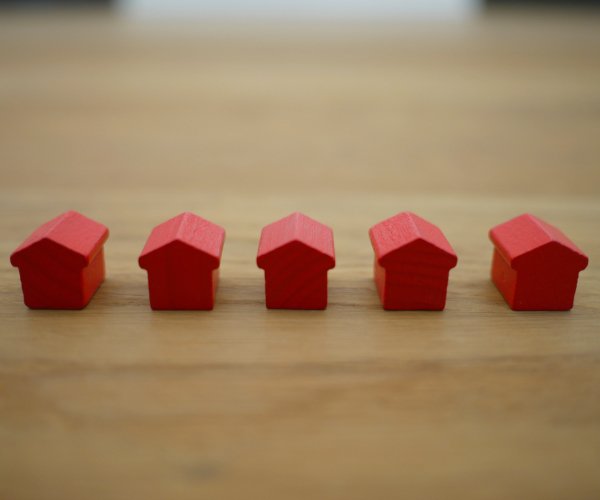 About Prestige Properties
Established in early 2003, we are a family run business, which has grown steadily since its inception, with a large volume of our new business coming from referrals and previous customer recommendations.
Specialising in the South/South west of Leicester, we adopt a friendly, hands-on approach with buyers and sellers alike.
We aim to take the stress out of Buying / Selling / Letting your home by providing a personal service that's second to none. The informative sales literature produced for our properties for sale give a true representation of what you will find on inspection.
They're to the point, many have floor plans and most of them carry a number of photographs. You will get a consistent level of quality customer service with regular progress reports and contact throughout the process from a small, approachable and experienced team of people who care.
Whether you're buying a new home, selling your existing one, or moving into the area with your job, you're guaranteed a warm welcome at Prestige Properties.
 NO SALE | NO FEE | FREE VALUTIONS | FREE ADVERTISING | PROFESSIONAL AND FRIENDLY SERVICE | FREE ACCOMPAINED VIEWING | HOME VISITS POSSIBLE | REGULAR PROGRESS CORRESPONDENCE
Estate Agents: Our coverage comes with local expertise, and our estate agents are dedicated to making the sale of your property a success.
EPCs: Through our expert surveyors, we can organize your Energy Performance Certificate quickly and efficiently.
Mortgages: If you're selling property you may also be buying. Our consultants provide advice on a range of mortgages from our panel of lenders.
Property Insurance: Our comprehensive insurance options will make sure that you are covered, no matter what your next move may be.
Conveyancing Services: Making sure that the sale of your property runs smoothly, our conveyancing team are key to a successful transaction.
We promise that the property will be inspected regulary. Properties can be let out from as short as 6 months to as long as 5 years. Rent can be paid by direct debit. As part of the UK's letting agents, we have a widespread selection of flats, houses and apartments for rent.
It is vital that you protect your interests when renting, and our specialist tenant's insurance can ensure that you are covered.
Landlords! We are currently seeking properties for company/embassy personnel, professionals, students and working tenants. Why not contact us today and see how our friendly, professional and efficient staff can place good tenants with you.
Available from 09:00 – 18:00
Address 101 Melton Road, Leicester, LE4 6PN
Email prestigepropertiesleic@yahoo.co.uk